---
THE 2020 NORTH CENTRAL REGION AWARDS EVENT IS GOING VIRTUAL!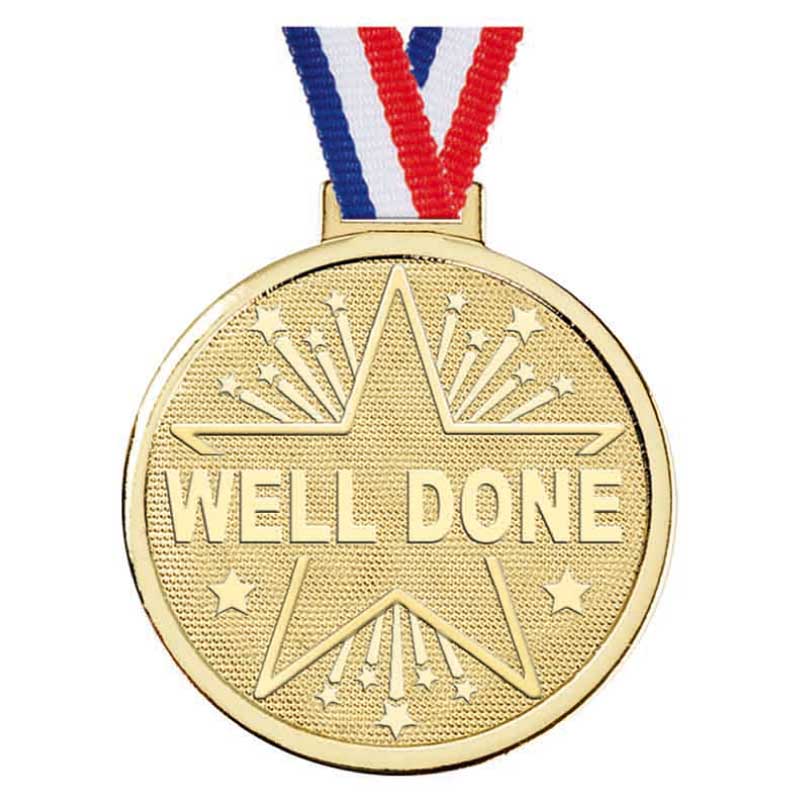 The North Central Region Leadership Team has met a number of times with the intent of making the best decision for the health and safety of our Patrollers. Unfortunately it was necessary to cancel our Spring Banquet due to the Covid-19 Pandemic. They have also decided we cannot let a pandemic stop us from recognizing the Patrollers that have gone above and beyond the call of duty.

This years awards presentations are going virtual! The awards will be presented using a virtual zoom meeting or similar virtual platform. More information will be available as we get closer to the meeting. The event will be held on Wednesday August 12th, 2020.

For more information contact
Bruce Iattoni at 715-574-3447 or
Chris Dragosh at 920-915-5129
---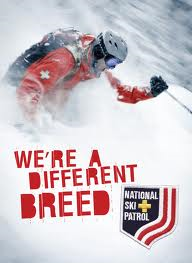 ---
Obey the RESPONSIBILITY CODE:
Always stay in control, and be able to stop or avoid other people and objects.
People ahead of you have the right of way. It is your responsibility to avoid them.
You must not stop where you obstruct a trail or are not visible from above.
Whenever starting downhill or merging into a trail, look uphill and let the people moving go first.
Always wear safety devices on your ski and boards to prevent runaway equipment.
Observe all posted signs, fences and warnings. Keep off closed trails and out of closed areas.
Prior to using any lift, you must have the knowledge and the ability to load, ride and unload safely
---
Think Snow! / Daren Lukes / North Central Region Webmaster / NSP Certified #791 / 920-277-1436 / webmaster@nspncr.org