---
Coming to a hill near you!
---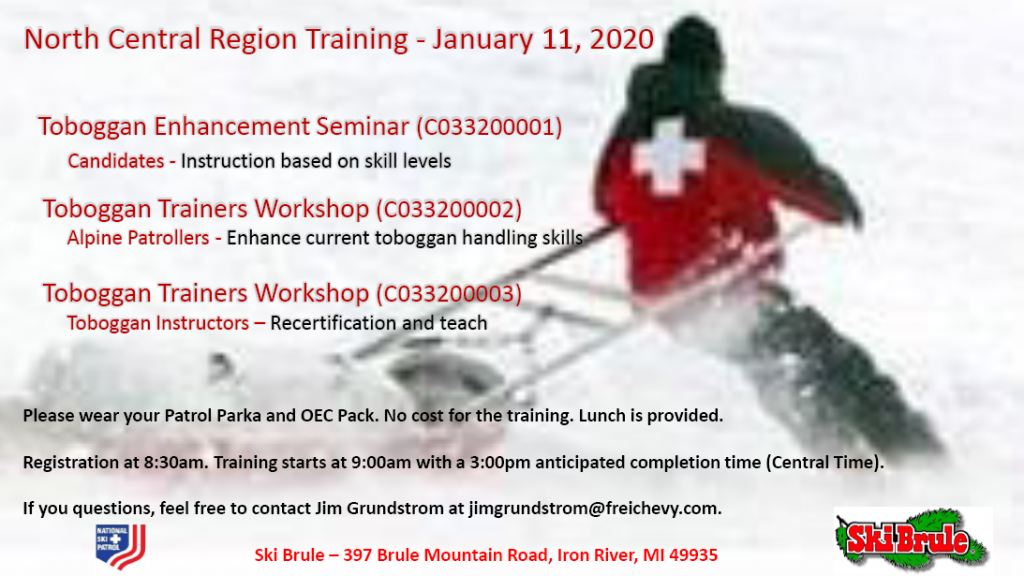 For more information on the Ski Enhancement and Toboggan Enhancement Seminars Contact:
Lee Ann Heim
duodiscovery@yahoo.com
(920) 660-7842
---
North Central Region – Women's Clinic 2020
Join women from across the North Central Region on the evening of Friday, February 7 for social activities. Training sessions on Saturday, February 8 and Sunday, February 9 are designed just for YOU!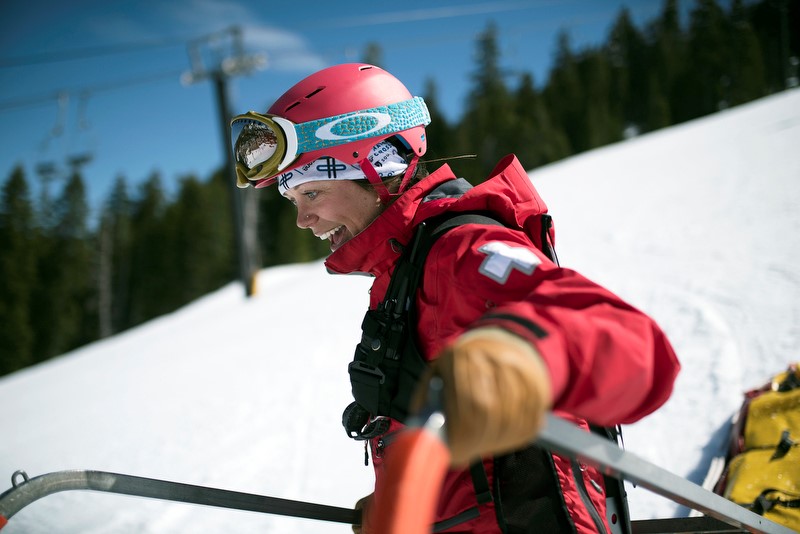 Pine Mountain Ski Resort
N3332 Pine Mountain Road
Iron Mountain, MI 49801
"Attending a Women's Clinic at Bohemia was transformational for me. I always heard
the guys talk about Bohemia, I never thought I could handle it. Women showed me I
could." – Dana Zedak
For more information on the Women's Clinic contact:
Patty Asselin at
paass@mtu.edu 906-370-3070
---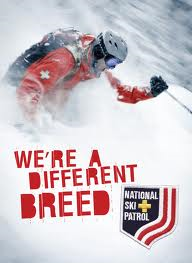 ---
Obey the RESPONSIBILITY CODE:
Always stay in control, and be able to stop or avoid other people and objects.
People ahead of you have the right of way. It is your responsibility to avoid them.
You must not stop where you obstruct a trail or are not visible from above.
Whenever starting downhill or merging into a trail, look uphill and let the people moving go first.
Always wear safety devices on your ski and boards to prevent runaway equipment.
Observe all posted signs, fences and warnings. Keep off closed trails and out of closed areas.
Prior to using any lift, you must have the knowledge and the ability to load, ride and unload safely
---
Think Snow! / Daren Lukes / North Central Region Webmaster / NSP Certified #791 / 920-277-1436 / webmaster@nspncr.org