Join women from across the North Central Region on the evening of Friday, February 7 for social activities. Training sessions on Saturday, February 8 and Sunday, February 9 are designed just for YOU!
Pine Mountain Ski Resort
N3332 Pine Mountain Road
Iron Mountain, MI 49801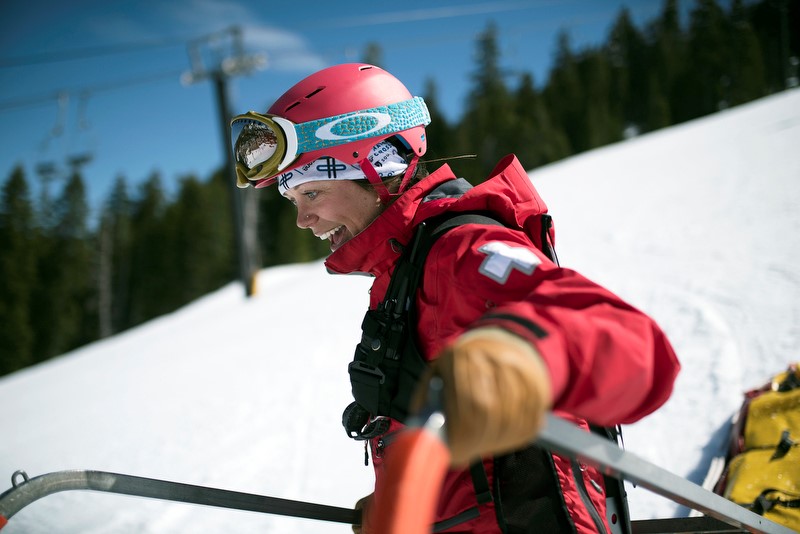 Register on-line at www.nsp.org Course number C164200001
Here is what others have said about this event!
"Attending a Women's Clinic at Bohemia was transformational for me. I always heard
the guys talk about Bohemia, I never thought I could handle it. Women showed me I
could." – Dana Zedak
"The Women's Clinic at Mt. Bohemia provided me with excellent instruction on unfamiliar,
challenging terrain that helped increase my ski skills." – Ruth Scheck
For reservations at the Pine Mountain Lodge call 906-774-2747 – Ski Patrol rates for the event are $89 + taxes per night, single or double occupancy. Reservations need to be made by January 7, 2020.
Friday night gala at Pine Mountain Lodge in Board Room 1st floor 6pm to 8 pm. Saturday night pizza party.
For more information contact: Patty Asselin at
paass@mtu.edu 906-370-3070