The 2019 North Central Region annual Awards Banquet sponsored by the Section 1 Team, April 26, 27 and 28
This year we will be returning to;
There is a block of rooms set aside at a rate of $79.99 per night.
Call (715) 358-4000 early for a reservation.
Be sure to let them know you are with the National Ski Patrol – North Central Region Banquet
---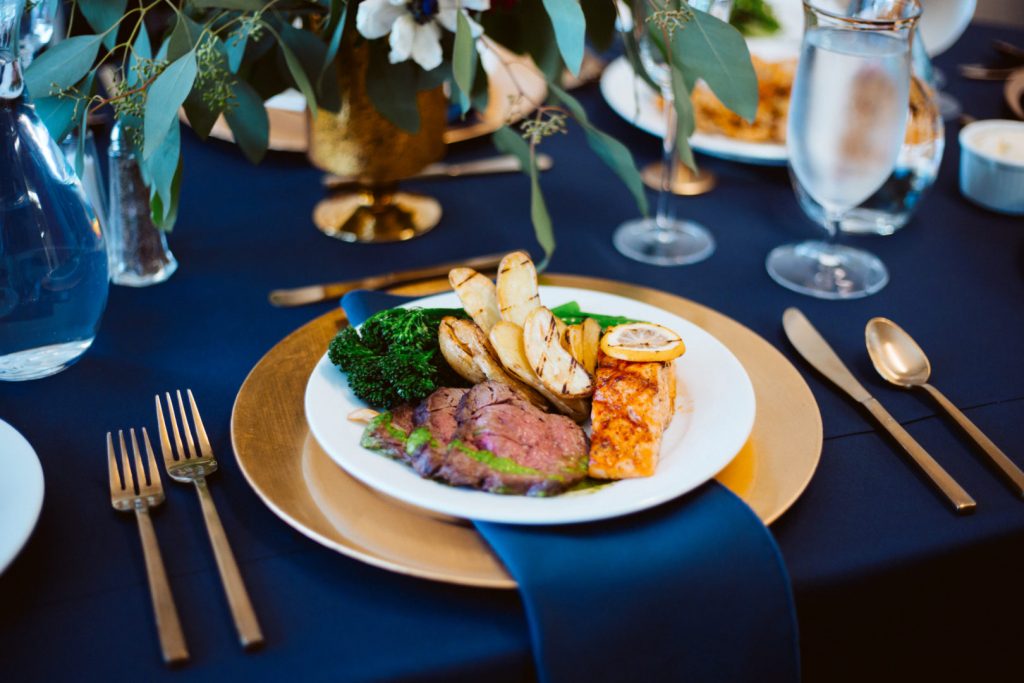 The Banquet Details Are Here!
---
Cost for the weekend includes;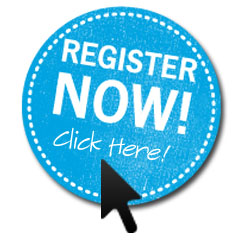 One payment of $10.00 for the weekend events
$35.00 each for Banquet Dinner Tickets

Cost for individual events as listed below
Schedule of Events:
---
---
Friday
Time
Registration will be in the lobby of The Waters
4:00 pm – 8:00 pm
Board of Directors Calendar Meeting
4:00 pm – 5:00 pm
Hospitality Room
6:00 pm – 10:00 pm
Saturday
Registration will be in the lobby of The Waters
7:30 am – 2:00 pm
Board of Director's Meeting
7:30 am – 11:30 am
Low-Angle Rescue
Instructor: Pete Holdridge Course #C018190003
8:00 am – 11:00 am
Taking next step Senior / Certified
Instructor: Les Robinson Course #C107190013
9:00 am – 11:00 am
Mountain Biking Clinic
Instructor: Lianna Miller
9:00 am -11:00 am
Lunch
11:00 am – 1:00 pm
OEC Instructor Update/Online training
Instructor: Mike Olson Course #C047190001
1:00 pm – 3:00 pm
OEC Enhancement Seminar
Instructor: Brett Hamlin Course #C074190010
1:00 pm – 3:30 pm
Instructor Development Hybrid
Instructor: Marie Traska Course #C107190014
1:00 pm – 4:00 pm
AHA CPR Refresher for Healthcare Providers
Instructor: Darin Westover (bring $35 check for payment)
1:00 pm – 4:00 pm
Wine & Cheese Tasting
Event needs a minimum of 30 people / Cost $20 per person
2:00 pm – 3:30 pm
Recruiting new patrollers round-table
Instructor: Jay Van Zeeland
3:00 pm – 4:00 pm
Zip Line for anyone (patrol and/or family over 7 yrs old) www.northwoodszipline.com
Tour takes 3 hrs
Dinner and Awards (Banquet Area)
6:00 pm – 8:30 pm
Sunday
Patrol Representative Breakfast
8:00 am
OEC-MSP Trainer/Evaluator clinic
Instructor: Mike Olson
8:30 am – 10:00 am
---
The North Central Region Section 1 Team is gathering high end items for a bucket raffle.
Early list of items in the raffled;
A beautiful handmade quilt by Jan Homuth & Mary Jendrusina.
Head men's Supershape i.Titan SW skis with bindings.
Head women's Joy 11 GW skis with bindings.
Check back for updates to the raffle list!